Travel Writer who believes "The West is the Best!"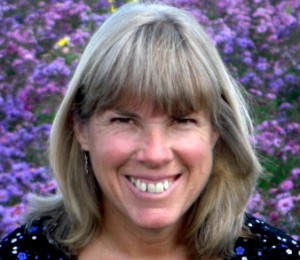 Always a restless soul, I've traveled quite a bit and along the way, managed to gather over 20 years experience working with resorts, inns and motels in the Southwest.
It all started 30 years ago when I was specializing in alternative medicine and holistic health for many local communities.  What started as a personal journey for my own recovery turned into a passion to teach others how to overcome diseases naturally.  Since 1989, I've studied and offered Jin Shin Jyutsu (form of acupressure) to the public and 5 years with Hospice.  This wonderful healing modality continues to be an integral part of my life in staying healthy.
Furthermore, after graduating with a BA in Communication Arts from Regis University in Denver, CO, I decided to take my healing arts background and transition into a career of professional business services and social media manager. So far, I've published over a 100 articles for a variety of online and offline magazines, newspapers, blogs on small businesses, spa health, holistic health, social media, outdoor adventure, spirituality and travel.
This blog covers the American Southwest and and all the many nuances from culture to canyons, adventure and history and everything in between.  Connecting with nature always reveals treasures and mystery that can give our lives meaning.   Actually, having lived in three of these mystical states, Arizona,( grew up in Tucson) Colorado, New Mexico and toured Utah, I have found many areas worth writing about.  The American Southwest has so much room to spare and therefore create space around and within us to expand our consciousness and have a great time!
Jim Morrison of The Doors once sang, "The West is the Best….get here and we'll do the rest."