Celebrate our diversity. Discover our history.
Whether you are an arm chair traveler or want a hands approach to learning and living in our grand outdoors, the sacredness of this country will pull you in to want to know more. 
Ready To Get Back Out There And Do Some Exploring?
Scroll down to learn more
Discover the American southwest with a whole new perspective. If you love history, tours, food, hiking, music and more, then you have come to the right place!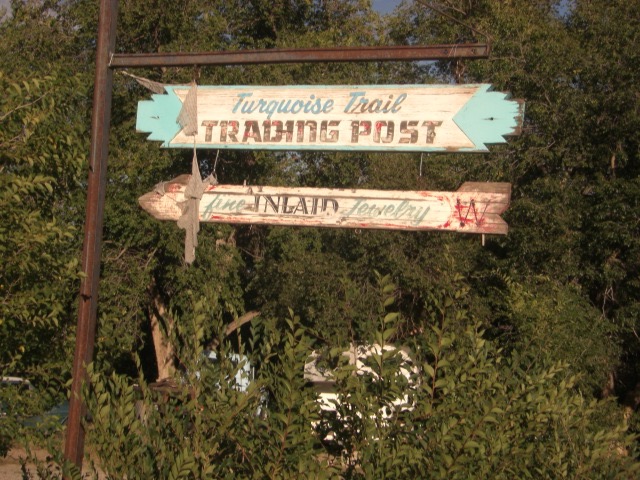 Get started with our FREE Tour Guide in New Mexico
Discover 5 Exclusive Attractions on New Mexico's Turquoise Trail
Escape into Arizona's White Mountains
Check out this E-book of popular hikes and lakes from Showlow to Springerville.  Coming Soon!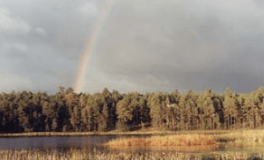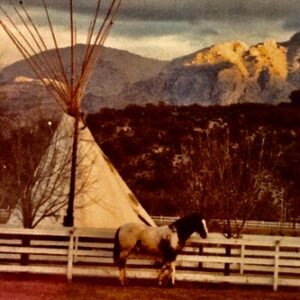 Based on a sense of place, drama and adventure.  Membership signup coming soon!
Learn what others have discovered about themselves and the southwest. 
Nervous traveling by yourself? Don't be!
Meet like-minded souls to travel with through Journey Women.  Join with women-friendly that love to travel in over 100 countries around the world.