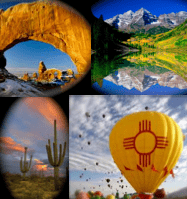 Four Cornering- Jaunts Around Arizona, Colorado, New Mexico, & Utah
Wanted: Lady Adventurers!
Register Now
Discover 5 Unique Attractions Down
New Mexico's Turquoise Trail
   This website is
 under construction……
 Ready to get out and          have a life again?
 Tired of this lock down?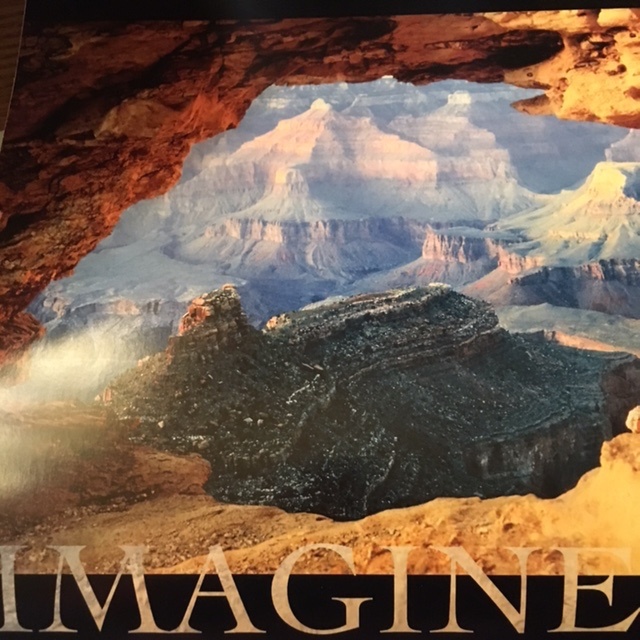 Impressive journeys and exceptional conversations await you,
As you explore many off the beaten paths around the
southwest. If you can't wait and want to know more before this page is finished, then visit my blog page. There you
will find many stories about my own adventures
and some you may want to take too!
 Or if you want to know more about a
 specific area, such as the infamous
 Turquoise Trail in New Mexico. 
 You will be surprised and delighted
 with the beautiful landscapes, tasty
 places to eat, mysteries revealed
 and so much more!