Always a restless soul, I've traveled quite a bit in the United States and other countries.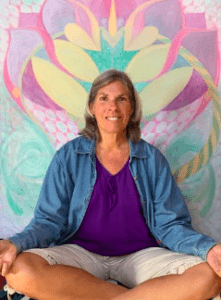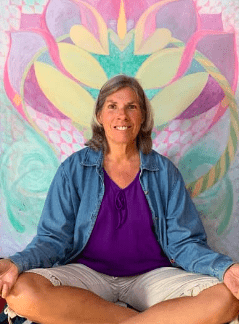 Moved more times than I care to admit.
Managed to gather over 20 years of
experience working with resorts and inns
throughout the Southwest. This is why
I started this website.   To share with you
some of the most amazing country that has
feeling that I have ever encountered.
I hope you dive into the different states of my exploration.
Holistic Health and Alternative Medicine Paths
 Since 1989, I studied and offered Jin Shin Jyutsu (a form of acupressure), to the public and 5 years with hospice. 
Continued to specialize in alternative medicine and holistic health for over 30 years. What started as a personal journey for my own recovery turned into a passion to teach others how to overcome  diseases naturally.
After graduating from Regis University in Denver, CO with a BA in Communication Arts and several courses with American Writers & Artists Institute (AWAI), I decided to take my healing arts background and transition into a career in business writing and social media. I've now published over 200 articles for a variety of online and offline magazines, newspapers, and blogs on spa health, holistic health, business successes, outdoor adventures, social media, spirituality, and travel.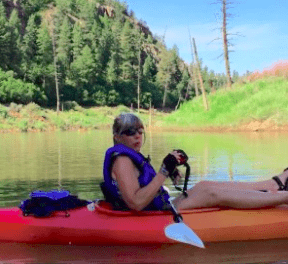 That's me! Relaxing on El Vado Lake in New Mexico
Hobbies:
Anything outdoors- Kayaking, Hiking, Camping, Swimming, Hot-springs, Gardening, Biking, Cross-country Skiing as well as Jazzercise, Yoga, Photography, Visiting  Art Galleries, Fine Wine, Reading Mysteries or Self-help books.
I love this verse by Jim Morrison of The Doors, "The West is the Best….get here and we'll do the rest."
Education:
BA in Communication Arts, Regis University, Denver, CO 


Healthcare Copywriting Course 


Ultimate Travel Writers Workshop- AWAI)


The Pampered Traveler (AWAI)


Leading Tours for Fun and Profit (AWAI)


Inbox Blueprint- Email Affiliate Marketing Program

Get Copywriting Clients Masterclass

Pin with a Purpose Masterclass

Activate Program with Rachel Ngom

 
Certifications:
*Guest Blogging Course (2016) – Jon Morrow
*Colorado Small Business Development Center- (2010)
*Let's Get Social and Social Media Manager Pro from Kate Buck/www.kbjonline.com
*American Writers and Artist's Institute Copy Writing Program -(2006)
*Jin Shin Jyutsu Holistic Health Practitioner- (1991)
Other Publications:
For Our Furry Friends – All About Animals and Their Care
The Healing Channel–  Sensible and Sustainable Health Alternatives For Your Wellbeing 
Sharron's Writing Services– Professional Freelance Copywriter
The Life of a Spa Travel Writer
Amazing Healing Properties of Chia Seeds
Building A Home From Papercrete
The Green Smoothie Revolution Continues!
Labyrinth Walks Around the World
]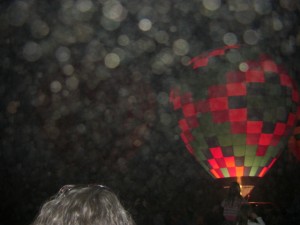 Orbs visiting me at the Taos Balloon Festival[/caption]