A spell has been cast over this sacred landscape
I help travel curious individuals  who love to explore history, art, culture in new and undiscovered places in our exquisite southwestern United States.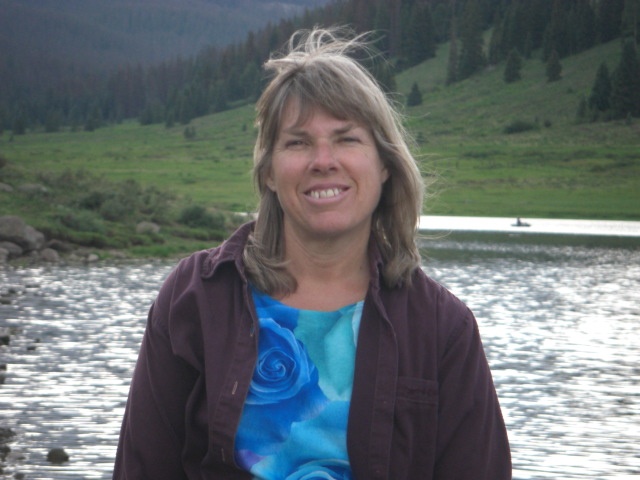 Grew up in Tucson, AZ.  At a young age fell in love with the mountains that surrounded Tucson.
As an adult, I've moved more times than I care to admit.
Managed to gather over 20 years of
experience working with resorts and inns throughout the Southwest. This is why I started this website. To share with you some of the most amazing country, sacred culture and history.
I hope you dive into the different states of my exploration.
Want help creating a new adventure for your family and friends?
Time to get back out there!